Roller blinds
Still the most popular blind. It offers simplicity combined with a large choice of designs and fabric densities. So whether you are looking for daytime privacy with a voile style material or like to sleep in full darkness with a blackout roller blind, we will find the perfect option for you.
For the finishing touches why not add a Senses headrail or a bottom finish? Or have a look at the new Duo roller blinds, that combine the flexibility of a venetian blind with the fussfree simplicity of a roller blind.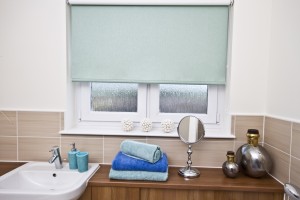 Venetian blinds
Whether wood or aluminium, venetian blinds give you the most flexibility in light control. Available in various slat width and an abundance of colours, you are sure to find the right blind for you.
For patio doors and other space restricted fitting situations have a look at the perfect fit and intu options, where the blind is fitted neatly to the window bead.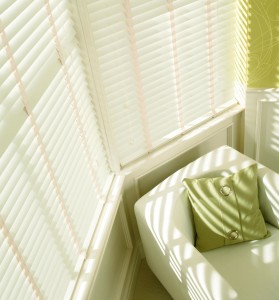 Pleated blinds
Most commonly associated with conservatories, there is no reason not to consider this style for other areas. Pleated blinds have a very neat profile and can provide a more textured look. The blinds are very light, which can make them the optimal choice for bigger installations.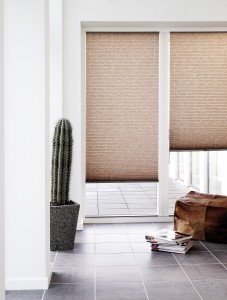 Vertical blinds
Like the venetian blinds the provide and optimum in light control and open like a curtain to side rather than the top. Available in 2 different slat width they are perfect for wider installations where headroom is restricted.
Roman blinds
Technically a blind, they take the softness of curtains into the blind sector. Like curtains choose any suitable fabric from the huge range of materials available and combine with a selection of lining options i.e. blackout lining. The chain mechanism sits behind the fabric thus minimising gaps at the sides.